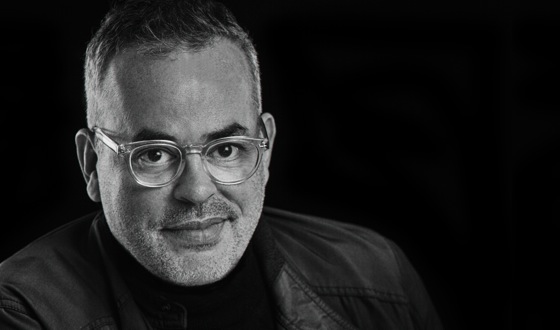 What would Mad Men be without advertising? Josh Weltman, Mad Men's ad consultant and Co-Producer, talks about the ad-making process, those memorable campaigns and how Mad Men has changed the ad industry.
Q: You have been Mad Men's … Read the rest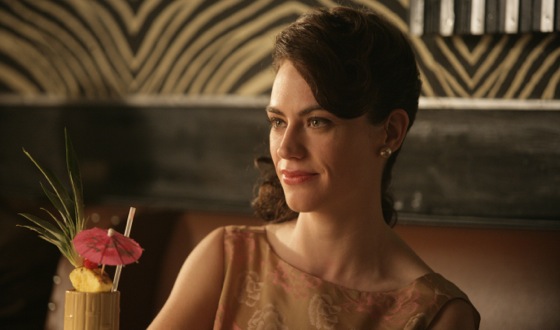 Maggie Siff, who plays Rachel Menken on AMC's Mad Men, talks about Rachel and Don's compatibility and returning to the show in little more than a chinchilla coat for Episode 708.
Q: It's been a while since Rachel uttered … Read the rest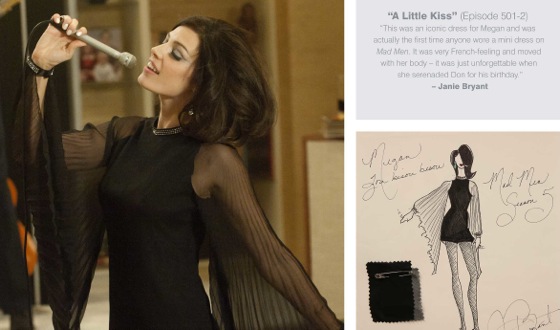 Impeccable style, lavish sets and remarkable characters: The Complete Mad Men Fan Companion takes you back through it all. Relive some of the most memorable costumes, landmark sets, props and more. Learn how your favorite moments were made from … Read the rest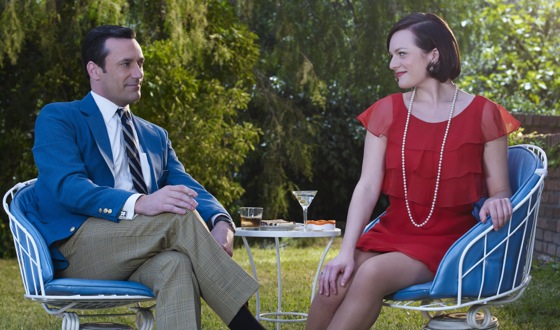 The Final Episodes begin this Sunday at 10/9c — are you ready? Here are 10 ways to prepare for the beginning of the end…
1. Missed any episodes last year? Catch up with the Season 7 marathon on AMC, beginning Sunday … Read the rest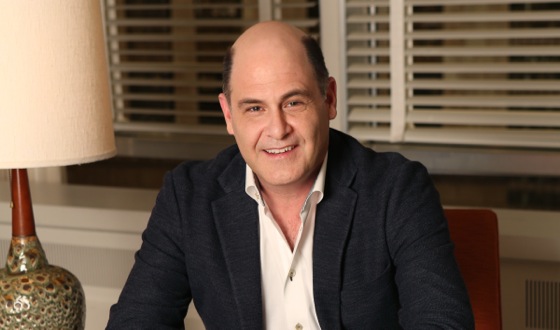 Mad Men Series Creator and Executive Producer Matthew Weiner on the end of an era and the legacy of one of television's most beloved shows.
Q: It's the end of an era! What does it feel like to be … Read the rest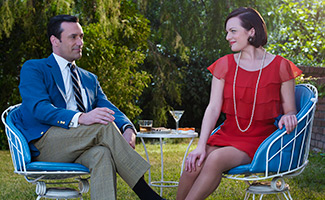 This week, The New York Times interviews Jon Hamm, while Entertainment Weekly places Mad Men in the center of "The Bullseye." Plus, Matthew Weiner discusses Don and Peggy with HitFix. Read on for more:
• Jon Hamm talks to … Read the rest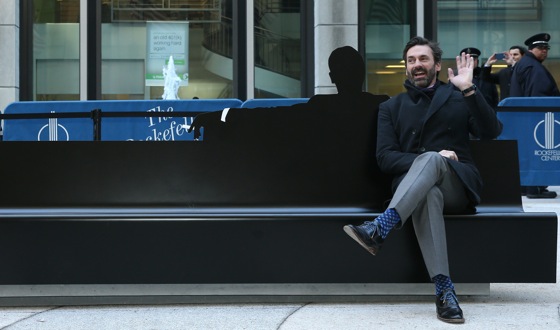 To celebrate the final seven episodes of one of the most iconic series in television history, AMC partnered with cultural institutions from coast to coast to honor Mad Men through exhibitions, screenings, events and discussions. Missed something? Check out our … Read the rest
You've selected your Mad Men premiere party menu and picked out the perfect vintage outfit for toasting the end of an era. Now, Birchbox has you covered with hand-picked essentials for all your premiere night styling touches.
For those new … Read the rest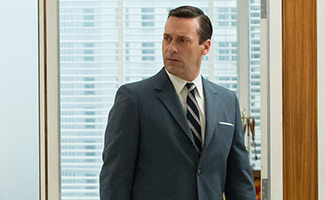 This week, Jon Hamm appears on GQ's cover, while TV Guide talks up Mad Men's Apr. 5 return. Plus, January Jones and Christina Hendricks go on the late night talk show circuit. Read on for more:
• Jon … Read the rest