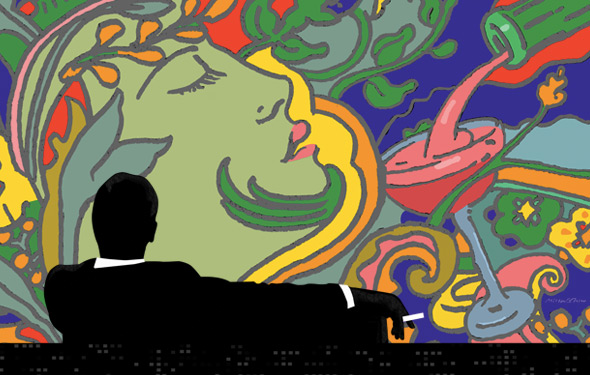 "MAD MEN is only getting better." – The Wrap
Prepare for the final episodes of television's most celebrated show with today's release of MAD MEN: The Final Season, Part 1 on DVD, Blu-Ray, and Digital HD.
It's 1969 and it's the beginning of the end of Don Draper's story, as the iconic ad man faces new challenges in changing times. Dig deeper into the timeline of the show with in-depth featurettes and interactive timelines, while learning about the stories behind the stories with exclusive commentaries from the show's Emmy- and Golden Globe-winning creative team.
Order your copy now!
Powered by WPeMatico