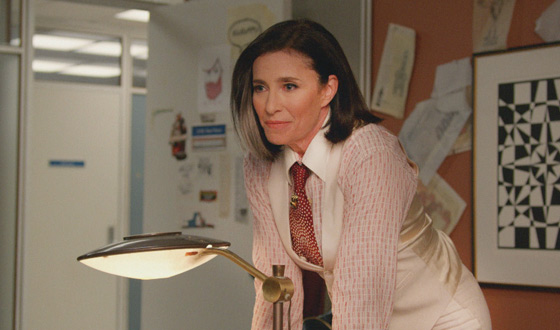 Actress Mimi Rogers, who played Pima Ryan in Episode 709 of AMC's Mad Men, talks about keeping her role on the show a secret and putting together a tailored wardrobe.
Q: How were you approached to play the part … Read the rest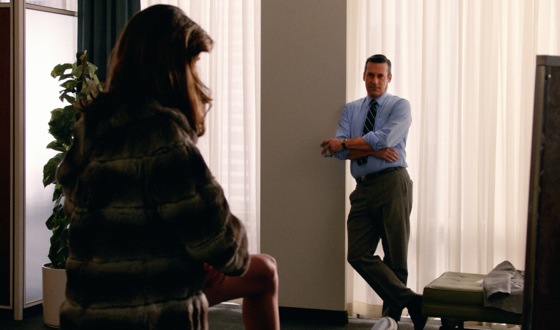 Jon Hamm has inhabited Don Draper for seven seasons. Now, he gives his take on the Final Episodes, including what has — and hasn't — changed since he first took on the role.
Q: What do you think Don has … Read the rest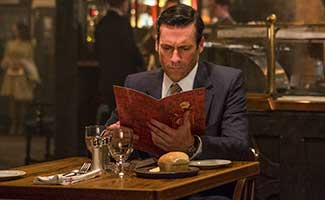 This week, Matthew Weiner and Maggie Siff are interviewed about Rachel Menken Katz's return, while Aaron Staton discusses Ken's firing and hiring. Plus, John Slattery's take on Roger's mustache and Elisabeth Moss on Peggy's date. Read on for more:
• … Read the rest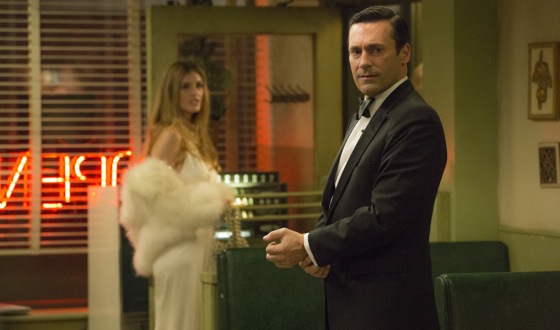 It's Season 7 and Don Draper is still selling fur, smoking Lucky Strikes, and having anonymous sex. He's still the office's creative overlord. And he's still kept awake by Rachel Menken. Is that all there is? Hardly. Because here's the … Read the rest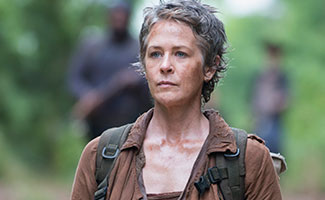 This week, Norman Reedus and Daryl's crossbow make a surprise Saturday Night Live appearance, while Melissa McBride explains Carol's actions to Forbes. Plus, Gale Anne Hurd talks to Zap2it about the walker threat. Read on for more:
• People… Read the rest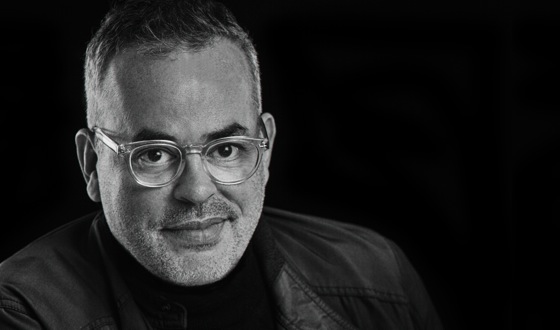 What would Mad Men be without advertising? Josh Weltman, Mad Men's ad consultant and Co-Producer, talks about the ad-making process, those memorable campaigns and how Mad Men has changed the ad industry.
Q: You have been Mad Men's … Read the rest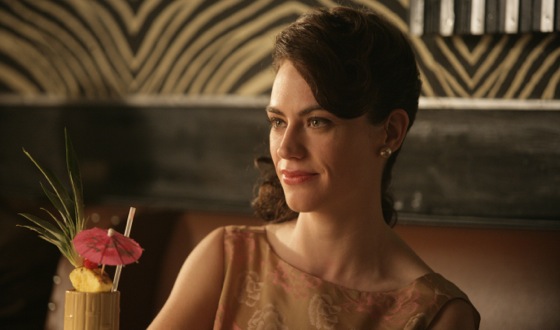 Maggie Siff, who plays Rachel Menken on AMC's Mad Men, talks about Rachel and Don's compatibility and returning to the show in little more than a chinchilla coat for Episode 708.
Q: It's been a while since Rachel uttered … Read the rest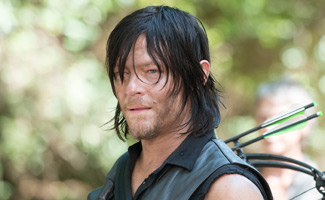 Norman Reedus, who plays Daryl Dixon on AMC's The Walking Dead, talks about arriving at Alexandria and shares his cocktail recipe inspired by the apocalypse.
Q: Once the survivors get to Alexandria, Daryl really feels like the odd man … Read the rest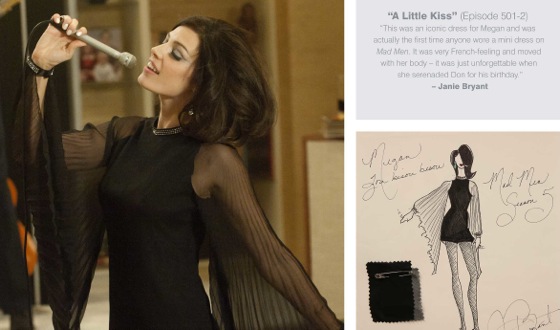 Impeccable style, lavish sets and remarkable characters: The Complete Mad Men Fan Companion takes you back through it all. Relive some of the most memorable costumes, landmark sets, props and more. Learn how your favorite moments were made from … Read the rest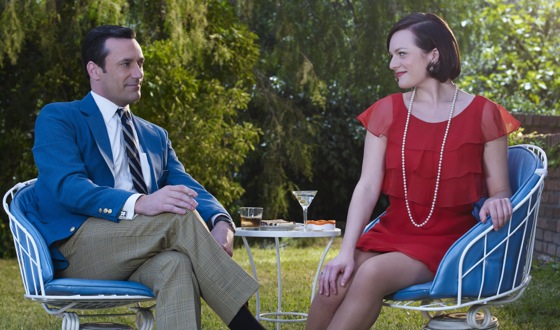 The Final Episodes begin this Sunday at 10/9c — are you ready? Here are 10 ways to prepare for the beginning of the end…
1. Missed any episodes last year? Catch up with the Season 7 marathon on AMC, beginning Sunday … Read the rest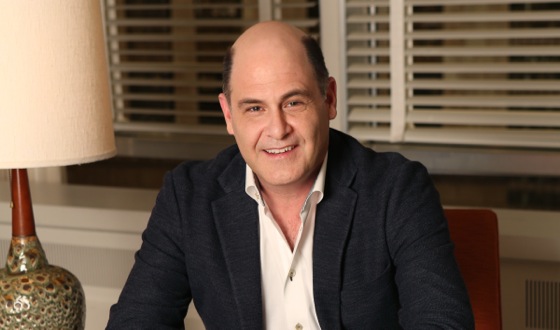 Mad Men Series Creator and Executive Producer Matthew Weiner on the end of an era and the legacy of one of television's most beloved shows.
Q: It's the end of an era! What does it feel like to be … Read the rest