Posts Tagged 'the walking dead'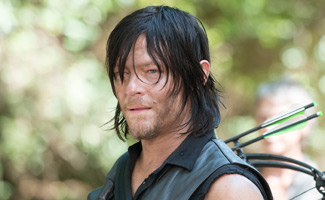 This week, Norman Reedus explains Daryl and Carol to E! Online, while Andrew Lincoln talks about the emotional resonance of the deaths on The Walking Dead. Plus, Gale Anne Hurd strikes a deal for a Bravo miniseries. Read … Read the rest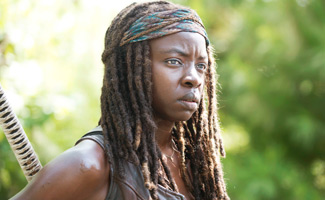 Danai Gurira, who plays Michonne on AMC's The Walking Dead, talks about being without her sword and trying to save Tyreese's life.
Q: Robert Kirkman told us about bringing Michonne's backstory onto the series. What did you think about her … Read the rest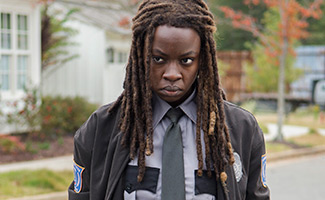 This week, Andrew Lincoln, the cast and creators talk about dying on The Walking Dead, while the London Evening Standard gets Danai Gurira's take on Michonne. Plus, The Oregonian deems Andrew Lincoln and Melissa McBride underrated. Read on for … Read the rest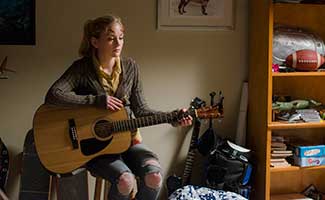 This week, Robert Kirkman teases Rick and Morgan in Season 6, while Greg Nicotero is interviewed by Empire's podcast. Plus, Emily Kinney tells The Hollywood Reporter about the difference between playing Beth and her The Flash character. Read on … Read the rest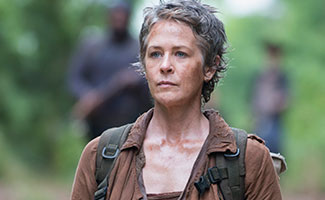 This week, Norman Reedus and Daryl's crossbow make a surprise Saturday Night Live appearance, while Melissa McBride explains Carol's actions to Forbes. Plus, Gale Anne Hurd talks to Zap2it about the walker threat. Read on for more:
• People… Read the rest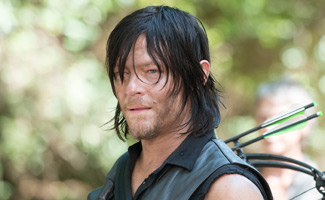 Norman Reedus, who plays Daryl Dixon on AMC's The Walking Dead, talks about arriving at Alexandria and shares his cocktail recipe inspired by the apocalypse.
Q: Once the survivors get to Alexandria, Daryl really feels like the odd man … Read the rest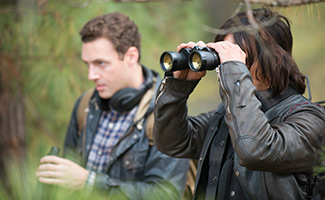 This week, Lennie James discusses Morgan's return, while Norman Reedus, Andrew Lincoln, Gale Anne Hurd and Steven Yeun break down the Season 5 finale. Plus, the finale ratings break a new record. Read on for more:
• Lennie James, interviewed … Read the rest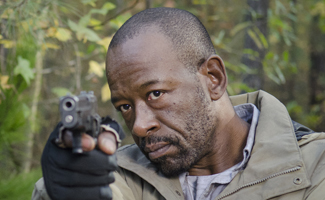 Lennie James, who plays Morgan on AMC's The Walking Dead, talks about how fans helped to bring his character back and what it was like to reunite with clean-shaven Rick.
Q: When did you find out, for sure, you would … Read the rest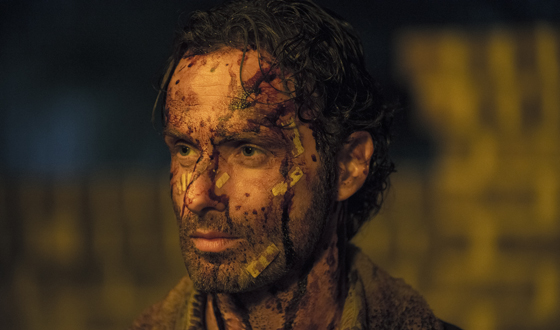 The special 90-minute Season 5 Finale of The Walking Dead last night was the highest-rated finale in series history, delivering 15.8 million viewers and 10.4 million adults 18-49. The episode capped the show's strong fifth season with all 16 episodes … Read the rest
Want more Talking Dead? Watch these exclusive video highlights and a bonus scene featuring Chris Hardwick and his guests, Lennie James (Morgan), Norman Reedus (Daryl) and Melissa McBride (Carol).
Bonus Scene: Talking Dead: Episode 516
Melissa McBride talks about … Read the rest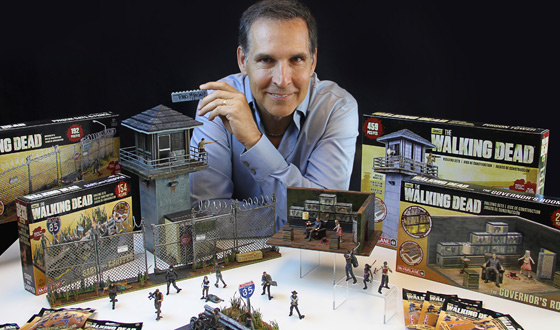 To celebrate The Walking Dead Season 5 Finale this Sunday, AMC and McFarlane Toys are teaming up for the Build the Dead giveaway, offering you the chance to win an official The Walking Dead Building Set. Recreate your favorite moments … Read the rest